Smoke and CO sensors
FIBARO CO Sensor is an ultra-light, compact, battery-powered carbon monoxide detector,
designed to be placed on a wall.
Its high sensitivity allows to detect the presence of the carbon monoxide (CO) gas at the early
stage in order to prevent carbon monoxide poisoning.
Alarm is signalled with a built-in siren, blinking LED indicator and by sending commands to
Z-Wave network devices. Additionally, the device is equipped with a temperature sensor.
The Fibaro Smoke Sensor is a universal, optical Z-Wave smoke detector. Fire alarm is signaled by sound, visual indicator blinking and by sending Z-Wave control commands. The optical sensor detects smoke at an early stage of fire, often before flames appea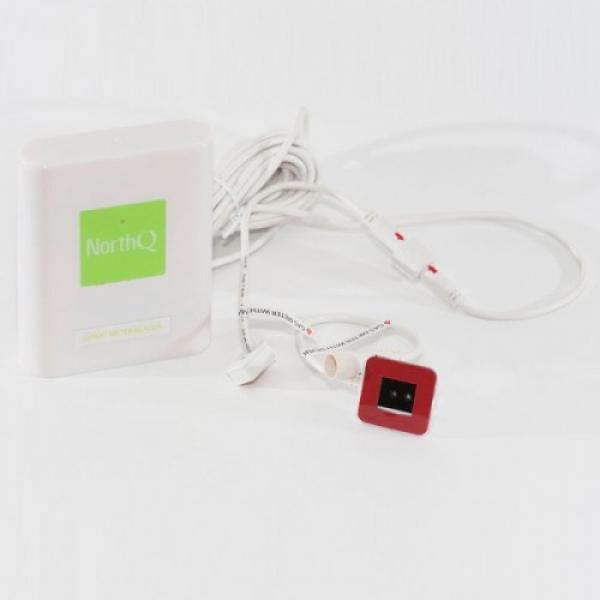 Q-Gas provides a cost-effective solution which helps you to better understand your gas consumption detected by your gas meters. It is a device that is attached to the gas meter, measures consumption data and monitors it in your NorthQ HomeManager account. It is compatible with almost every existing gas meter with a magnetic sensor or silver spot. To use Q-Gas you need a NorthQ gateway (Q-Stick, Q-Gate, Q-Gate Pro), which provides the connection between Q-Gas and your computer or mobile device by using our platform HomeManager. Through the platform you can easily visualize and optimize your gas consumption.